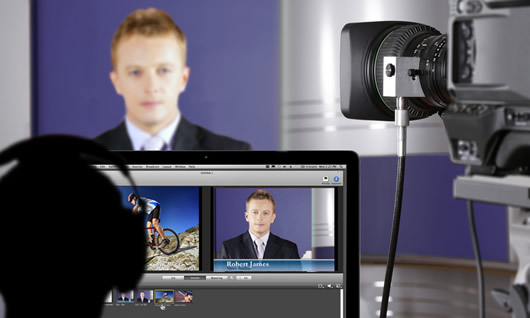 Our digital event/conference services allow you to lift your event to another level through video and audio recording, live online web casting, HD TV broadcasting, delegate participation through voting systems and conference add-on's such as internet cafe's.
These systems allow your colleagues an in-depth involvement in the live event, allowing live capture and presentation of data, and help you reach a wider broadcast audience. Post-production editing and composition to CDROM and/or DVD provide a lasting archive for future reference.
Event recording, streaming & webcasting
Our specialist crews can video your event for live projection and web or HD broadcast, helping you reach a wider audience. Video streams can be recorded throughout your event and presented as an archive on CDROM or DVD.
Digital voting systems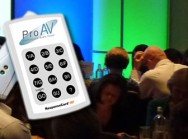 Our interactive digital voting systems allow you to capture responses of your audience live. Automating these responses can save time and provide instant data collection/collation.
Internet Cafe's
Provide attendees access to the internet throughout the duration of your event through an on-site internet cafe.